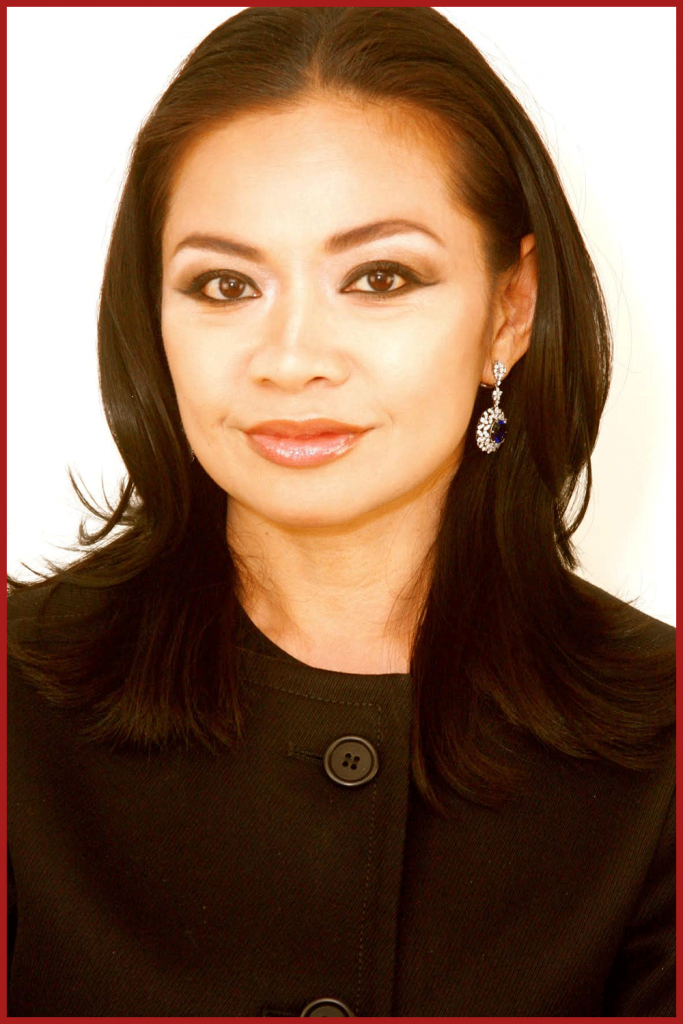 EDUCATION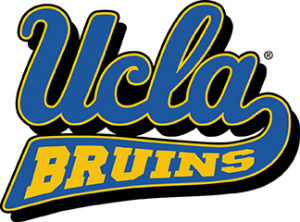 History, B.A., 1984-1989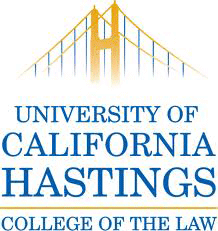 Doctor of Law (J.D.), 1991-1994
"A Brilliant and Talented Lawyer"
If you are looking for aggressive and top notch representation then look no further! Attorney Castaneda is very diverse in different areas of the law. It is because of her diversity she is able to accurately and successfully provide exceptional representation to all her clients.
As the high school student body president, Atty. Castañeda was eager to pursue leadership roles on a bigger scale. At University of California, Los Angeles (UCLA), she was active in university politics, various organizations such as Samahang Pilipino and a national sorority. She graduated with honors in both History and Philosophy.
While at UCLA, she worked with the Los Angeles County District Attorney's Office, Training Division. She acquired valuable skills by observing trial lawyers conducting trials, preliminary hearings and arguing motions. She gained a broad overview of various crimes: narcotics, fraud (automobile, insurance, healthcare, real estate), environmental crimes, assets & forfeiture, hardcore gang, organize crime, child support.
EXPERIENCE
Her commitment to public service was the impetus for her to attend the University of California, Hastings College of the Law in San Francisco. While in law school, she was selected to attend the University of Leiden in the Netherlands. She studied European Community laws with a focus on criminal and business law.
After law school, Atty. Castañeda worked for Judge Dickran Tevrizian at the United States Ninth District in Los Angeles. She researched and drafted judicial order for the court and gained insight to federal civil and criminal practice.
She then worked for the City of Los Angeles, Mayor's Office, as an Appeals Analyst for the Office of the Economic Development. She evaluated, drafted, and presented to the Board of Public Works and City Council whether a company should be granted/denied the Minority/Women/Disadvantaged Business Enterprise certification for city contracts.
Thereafter, Atty. Castañeda joined the District Attorney's Office prosecuting felony and misdemeanor cases from arraignment to trial. She handled serious and violent crimes such as murder, attempted murder, manslaughter, gang cases, domestic violence, DUI's, drug cases, juvenile crimes, child support cases, just to cite a few. As a prosecutor, she worked with local, state, and federal agencies in litigating her cases successfully.

Passion for Her Family and Community
Atty. Castañeda's passion for life, her family, and her community are apparent. Notwithstanding her dedication to her profession, she always makes time to travel and explore the world. Her passion for travel and deep appreciation of foreign cultures provides her with the understanding of the diverse needs of her clients.
She was born in the Philippines and immigrated to the United States as a young girl. Her work for the community continues to grow as she explores the issues of the Asian community as a whole and Filipinos, specifically. She is a member of several Filipino Chamber of Commerce (Los Angeles, Orange County, San Diego and Hawaii). Atty. Castañeda is a board member of the Philippine American Bar association of Los Angeles which was formed in response to addressing the legal issues that confront the Filipino community and the professional concerns of Filipino lawyers.
Atty. Castañeda continues to be deeply concerned about children's lack of access and voice in the legal world. As a prosecutor, she worked towards the establishment and enforcement of child support cases for both welfare and non-welfare custodial parents. Her grassroots involvement with child advocacy groups span locally and internationally.
As a young leader in her high school to her current role as the managing partner of her firm and a business entrepreneur, Atty. Castañeda remains passionate in nurturing her skills to assist and provide effective and efficient legal representation to her clients and community.